We offer companies between 5-100 employees the opportunity to implement their own remote IT department for an average monthly price of €75 per employee. With this, your team is assured of unlimited IT support via email, telephone, Whatsapp, Skype or on location. We monitor and manage all your IT matters and perform periodic analyses of the IT environment to prevent problems instead of having to solve them afterwards. All this for a transparent and fixed price that easily scales up and down with the development of your company.
What do I get?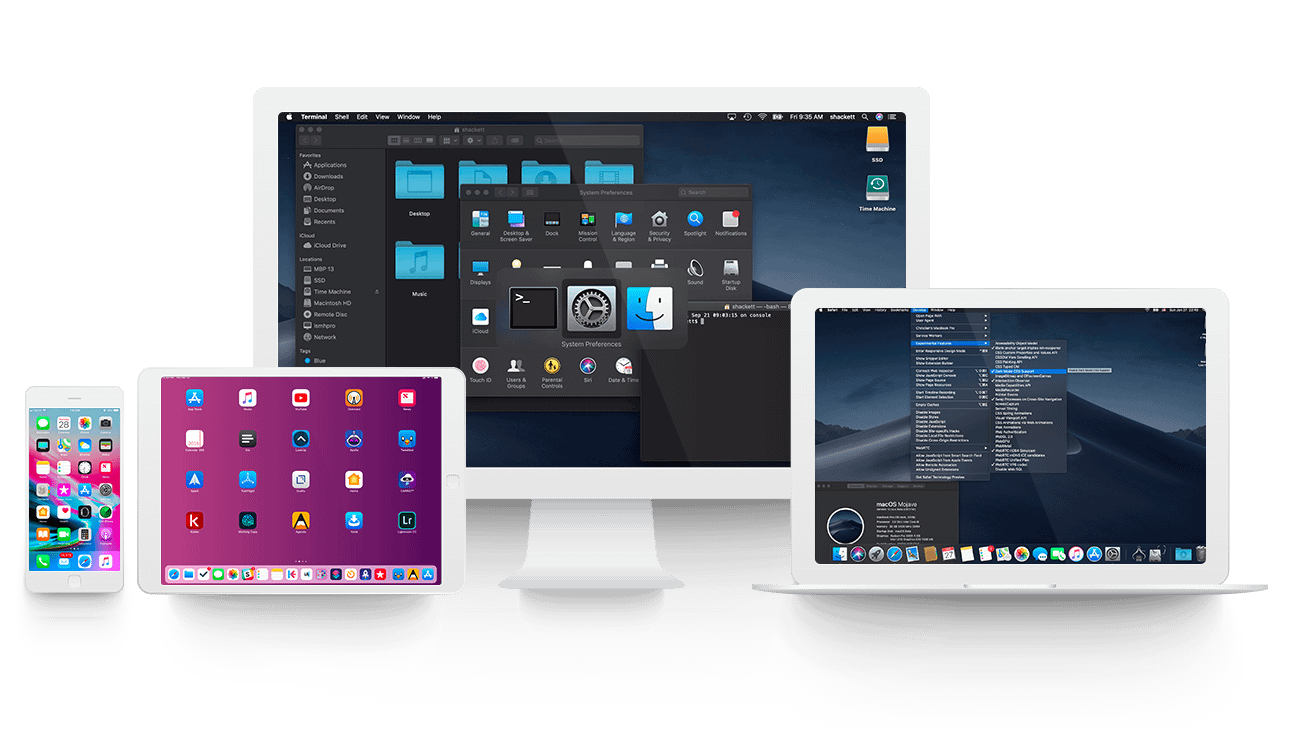 "WE OFFER COMPLETE CONTROL OF YOUR IT INFRASTRUCTURE."
SO THAT YOU CAN BE SURE THAT YOU HAVE THOUGHT OF EVERYTHING.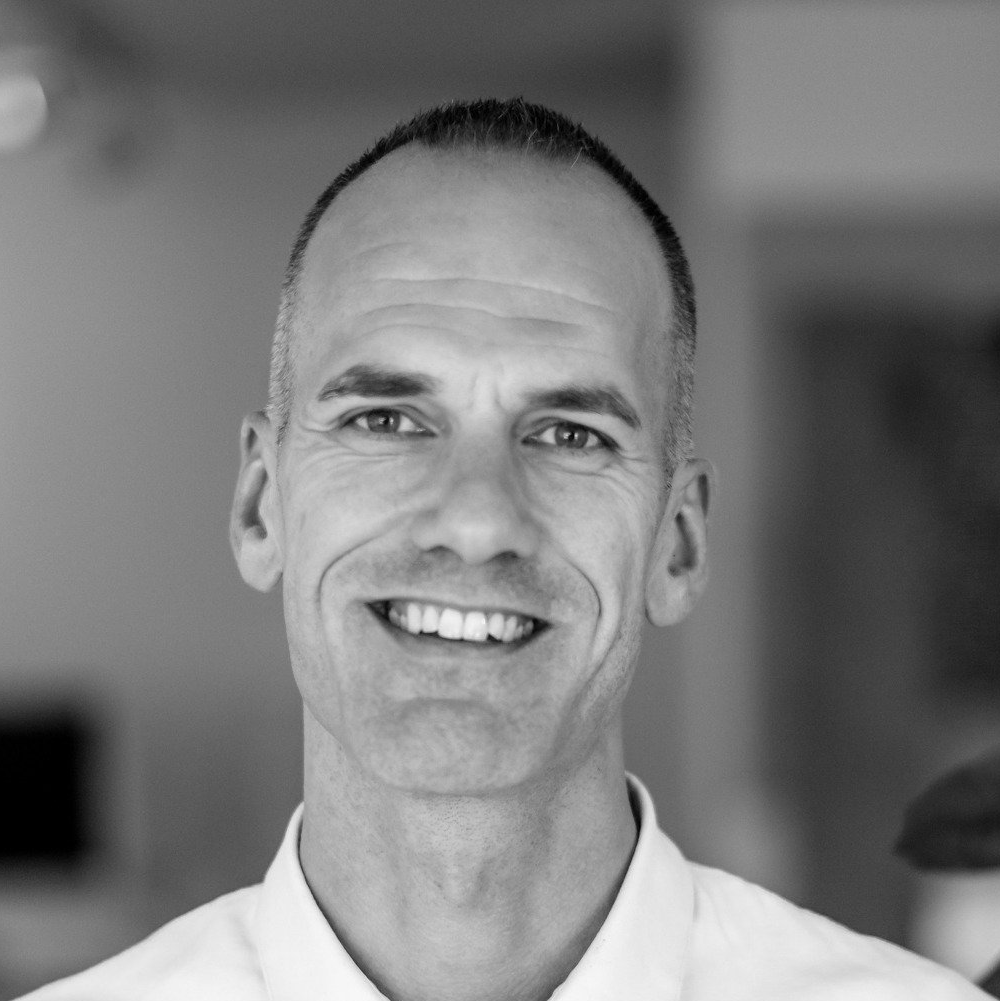 Instantly add specialist IT knowledge to your organisation
PIT Pro provides the entire IT infrastructure for organisations with 5 – 100 employees.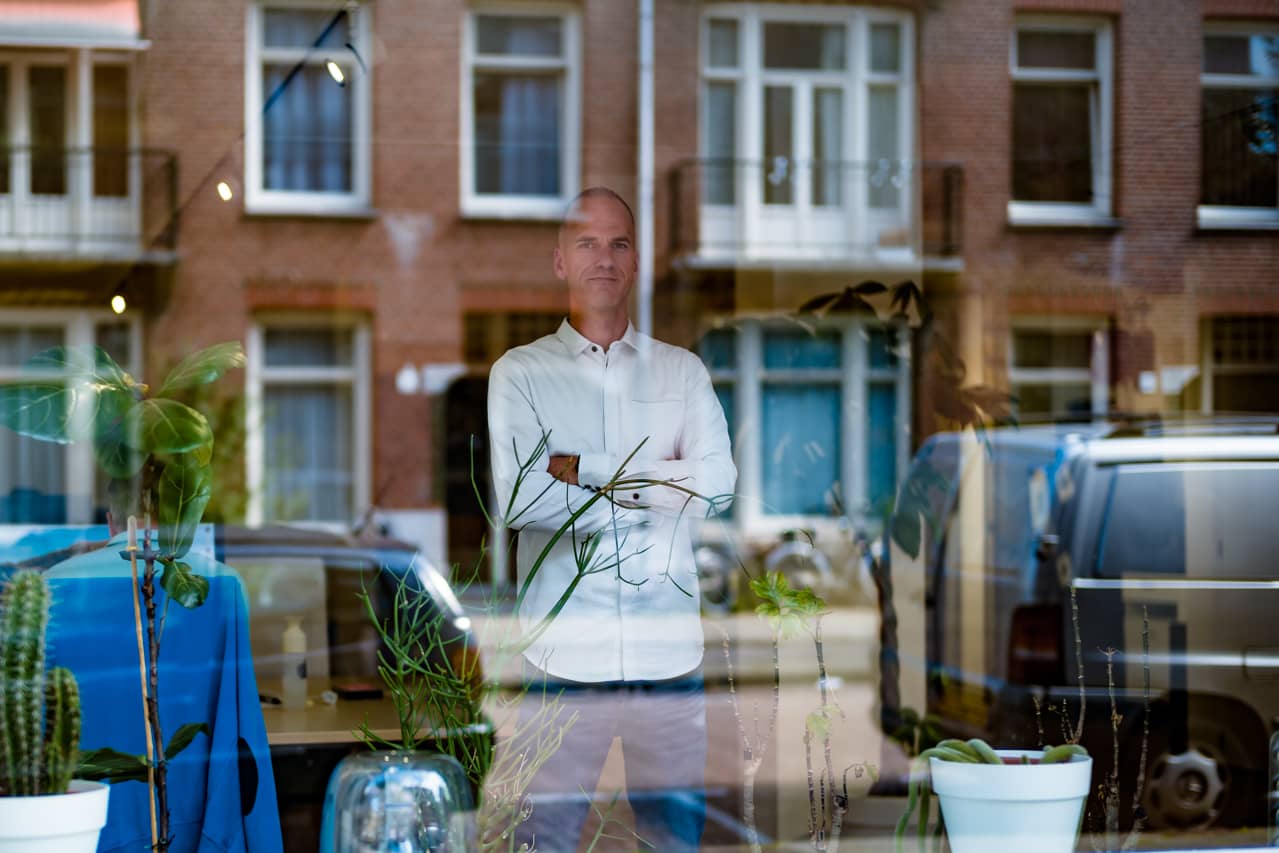 24/7 Attention to your IT
Do you like the idea of your employees being helped quickly with all their IT questions? Of several IT experts constantly thinking along with you? With Managed Services you have that feeling of security in the field of IT. With extensive experience in all segments of IT, PIT Pro actually becomes part of your company. By this we mean that we treat our clients as if they were our own business. All this so you never have to worry about IT again!
NOT CONVINCED YET?
WE WOULD GLADLY EXPLAIN PERSONALLY WHAT WE CAN MEAN FOR YOUR ORGANISATION!
Schedule a no-obligation introductory meeting today.