About PIT Pro
PIT Pro was founded in 2009 by Jeroen Potters, out of a love for Apple and IT. Over the years, PIT Pro has become a true specialist in managing (Apple) IT environments for small to medium-sized organisations. With extensive experience in all segments of IT, PIT Pro aims to become, as it were, a part of your company! By this we mean that we treat challenges with our partners as if they were our own business. As a result, we completely unburden our clients and give them the space to excel within their field.

Meet the people behind PIT Pro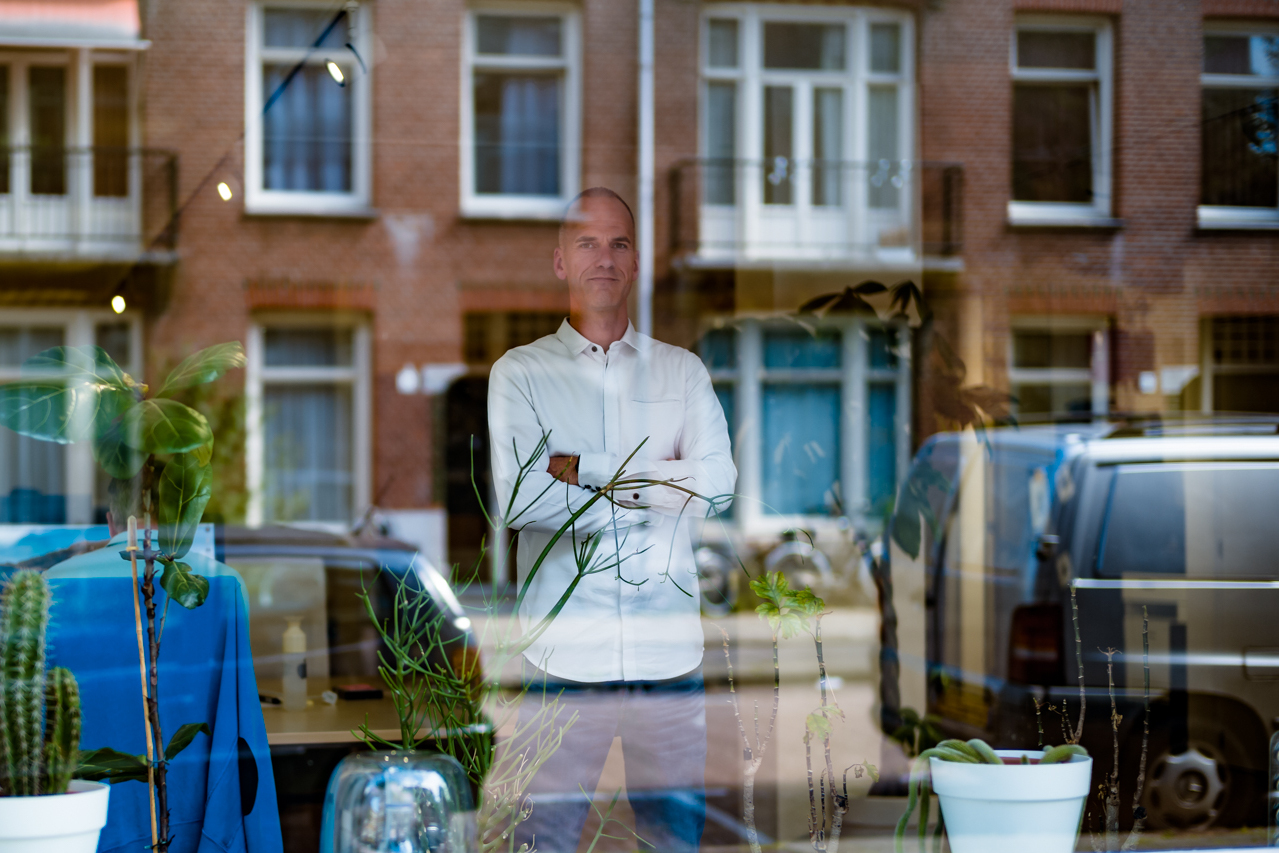 The people behind PIT Pro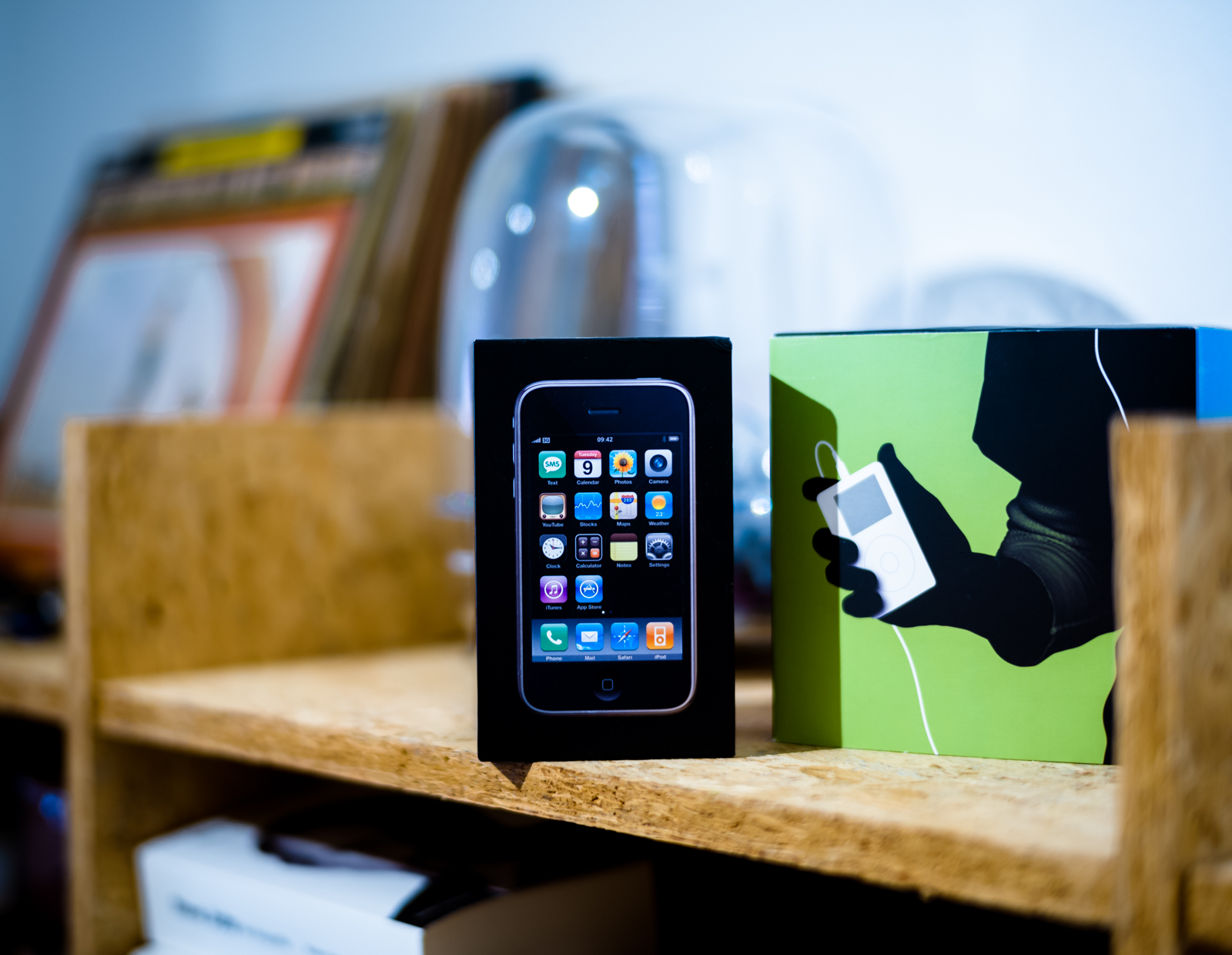 All your IT systems always in prime condition
To find out exactly how we can realise this for your company, we recommend that you pick up the phone and call 020-2611450. We will then discuss the situation of your organisation without obligation and you will then receive a tailor-made plan with a cost estimate. Prefer to send an email? That is of course also possible, via: contact@pitpro.nl.
LET IT STRENGTHEN YOUR BUSINESS
Every business today is highly dependent on IT. That is precisely why IT should be a reinforcing factor within an organisation, instead of a burden. The clear, sharp service provided by PIT Pro ensures that your IT infrastructure always works for you.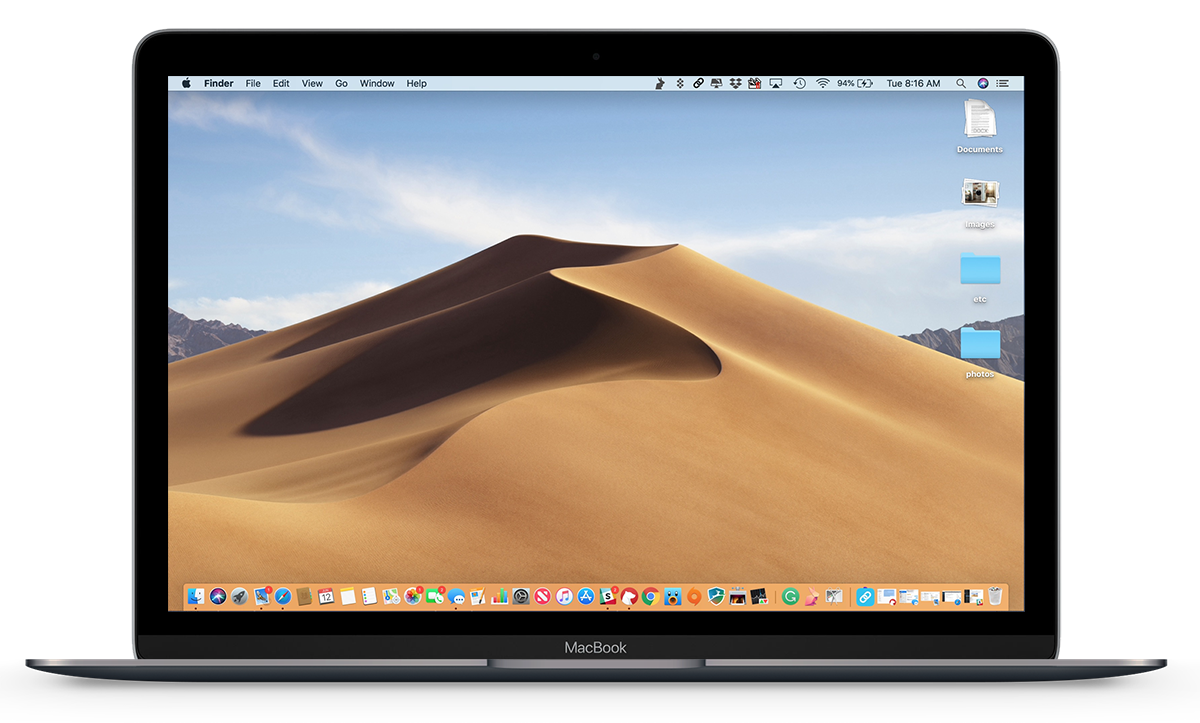 Avoid unnecessary delays
It pays off to monitor and proactively manage your IT infrastructure. With Managed Services you securely house all IT matters at PIT Pro. Everything is monitored 24/7, including backups of all servers, computers, laptops and devices. You can always contact us for support, issues or advice.

Contact us now