iOS Management / Mobile Device Management
By means of smart software we can remotely manage iOS devices (iPhones and iPads). This allows us to ensure, for example, that all devices are on the same version, certain applications cannot be used or that the device is remotely wiped in the event of theft. With our iOS management you can be sure that all your devices are constantly monitored and clearly documented.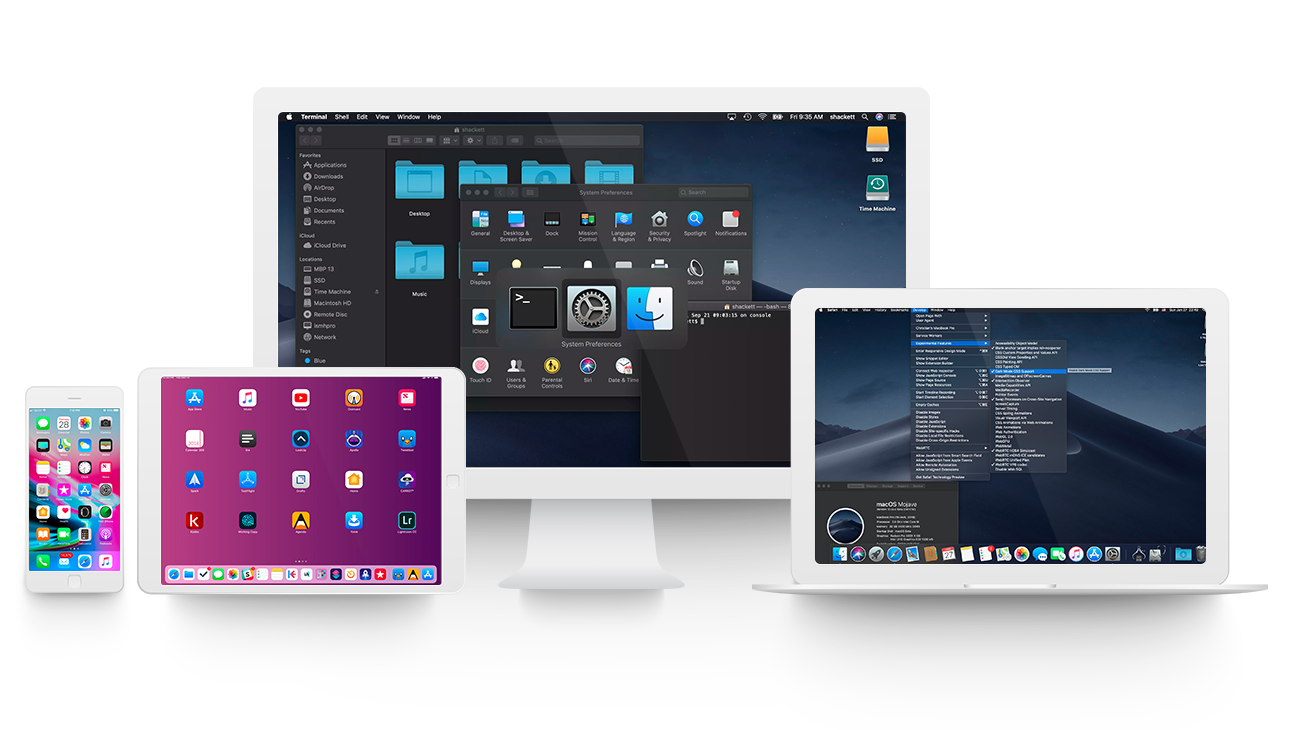 "iOS MANAGEMENT BY PIT PRO MEANS COMPLETE CONTROL OF YOUR MOBILE DEVICES"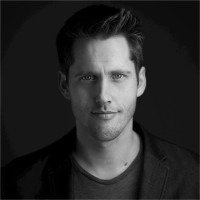 It pays off to monitor and proactively manage your IT infrastructure. With Managed Services you securely house all IT matters at PIT Pro. Everything is monitored 24/7, including backups of all servers, computers, laptops and devices. You can always contact us for support, issues or advice.
Contact us now