An email migration can cause many (unforeseen) problems. We do not recommend migrating large amounts of email yourself without prior knowledge. We have experience with all email programs and can therefore ensure that no email is lost during the migration. We prepare the email migration down to the last detail and come up with an exact schedule for the data migration and the official conversion of all email accounts.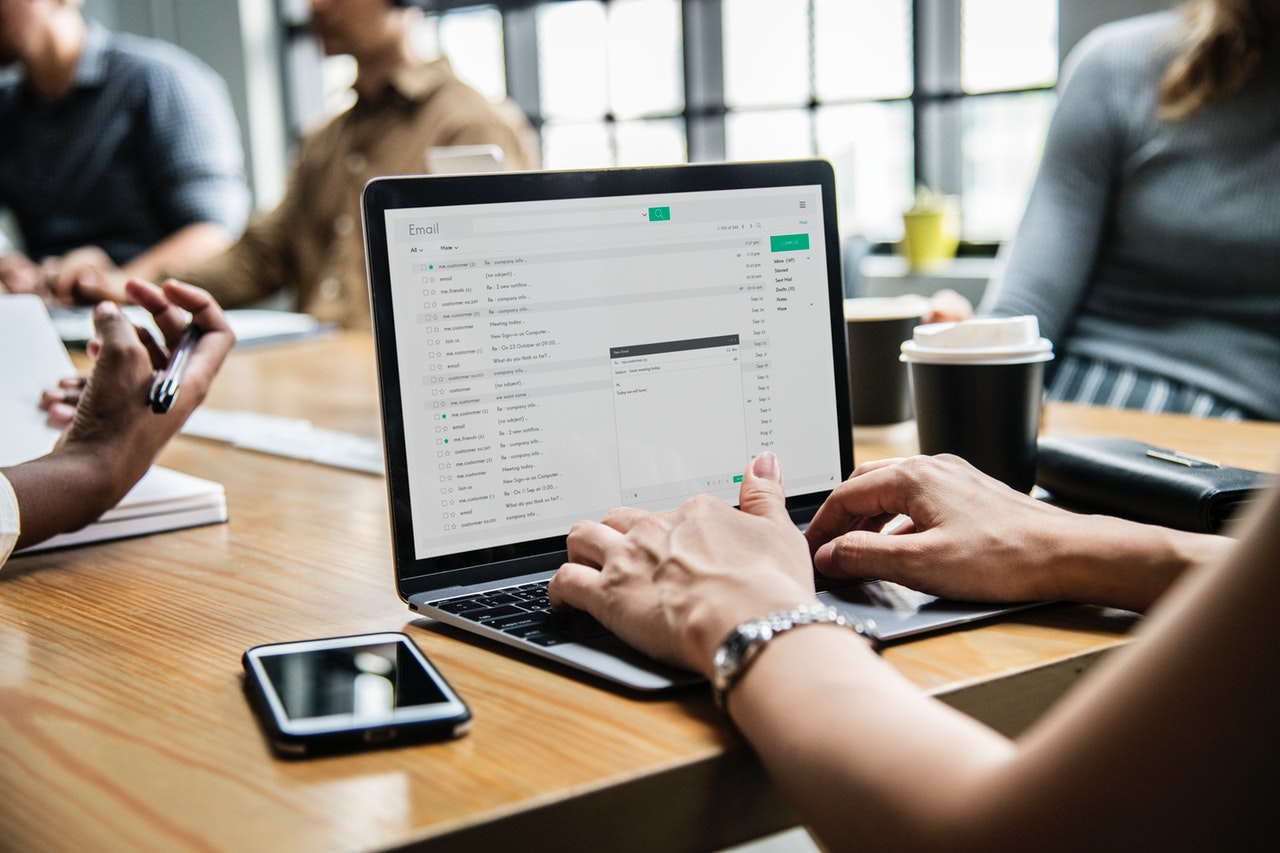 "MAIL MIGRATION BY PIT PRO MEANS CARE-FREE TRANSITION TO A NEW INBOX"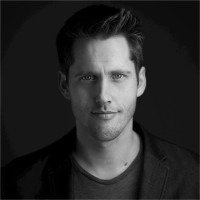 It pays off to monitor and proactively manage your IT infrastructure. With Managed Services you securely house all IT matters at PIT Pro. Everything is monitored 24/7, including backups of all servers, computers, laptops and devices. You can always contact us for support, issues or advice.
Contact us now