An important part of our services is on-demand support: help with all your IT questions. Where possible remotely, but just as gladly on location. PIT Pro offers support with hardware, software, security and networks and thus facilitates complete workstations for your organisation.
Learn more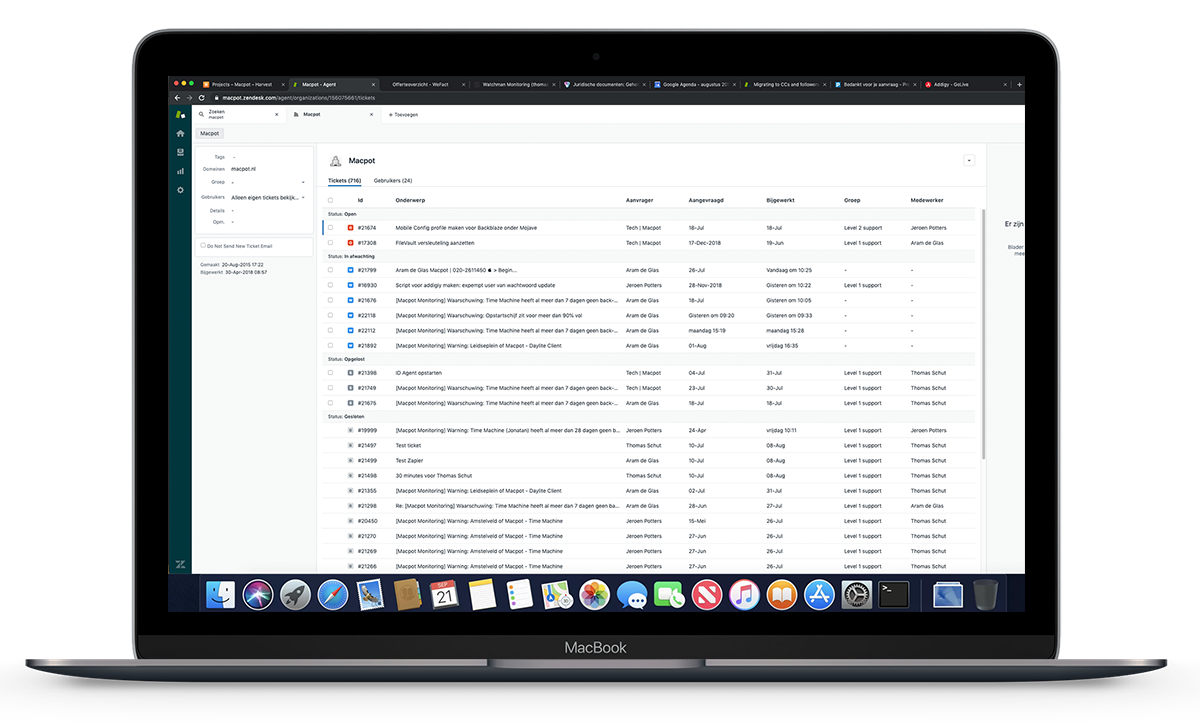 "A FIXED POINT OF CONTACT FOR IT"
all your employees can contact our support desk with their IT questions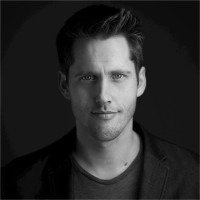 Help with all your IT problems
PIT Pro provides support with various IT issues. With knowledge of the complete (Apple) IT infrastructure, we are a valued partner in IT. We monitor your workstations remotely and thus provide accurate and fast support.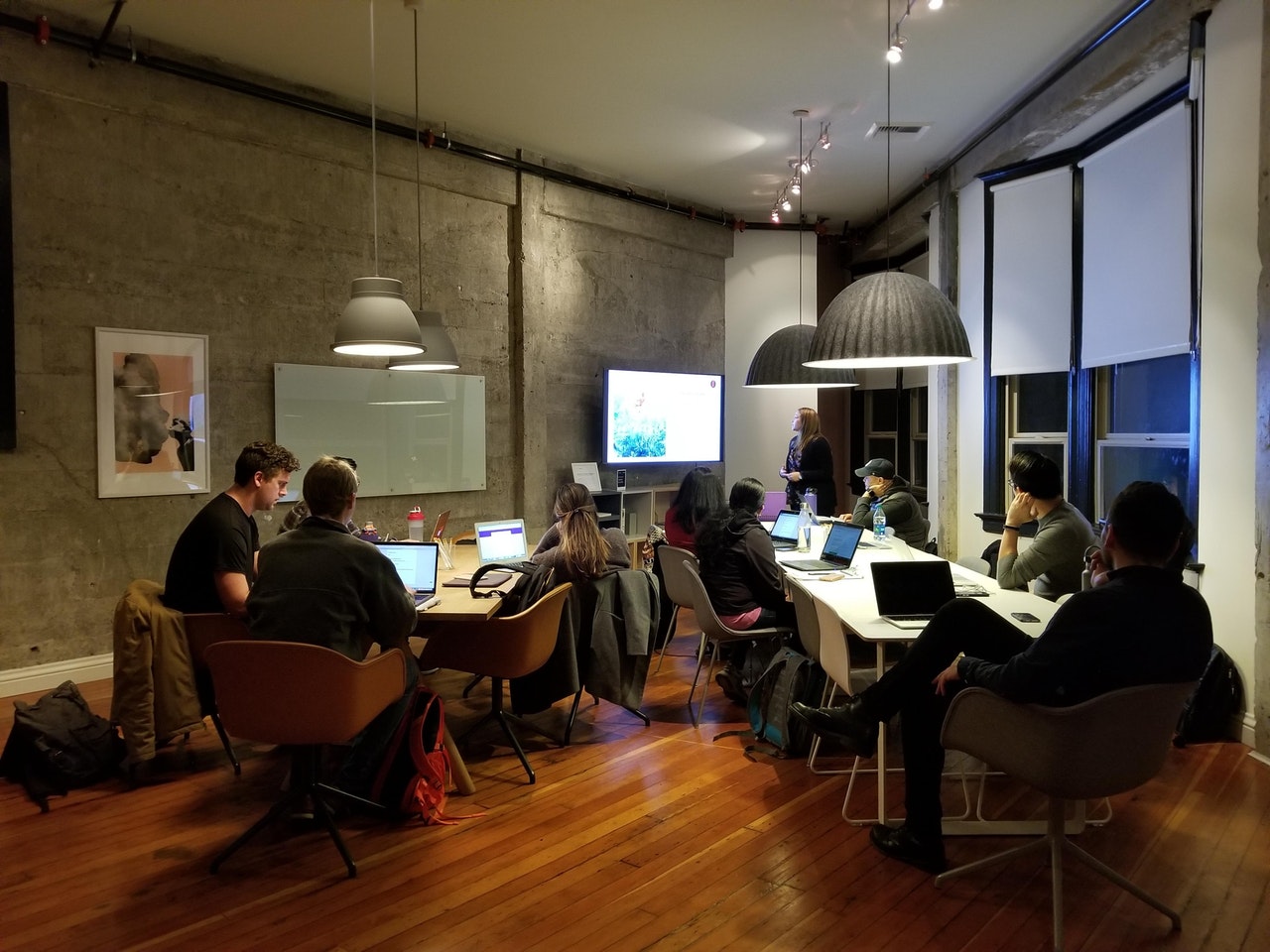 Our support desk is available from 9.00 to 18.00 and regular customers can easily book a support appointment in our agenda. Not only do we provide Apple support, but we are also experts in:
Internet- en netwerkbeheer
Synology
Google G-suite
Kerio mailservices
Andere Cloud-applicaties
It is always best to contact us for specific questions.
Contact us
NOT CONVINCED YET?
WE WOULD GLADLY EXPLAIN PERSONALLY WHAT WE CAN MEAN FOR YOUR ORGANISATION!
Schedule a no-obligation introductory meeting today. It pays off to monitor and proactively manage your IT infrastructure. With Managed Services you securely house all IT matters at PIT Pro. Everything is monitored 24/7, including backups of all servers, computers, laptops and devices. You can always contact us for support, issues or advice.
Contact us now