Many organisations are highly dependent on the performance of their network. The larger an organisation becomes in size, the more complex the network. With our extensive experience and expertise in the field of firewalls, switches and managing network users, we are the ideal organisation to manage your network.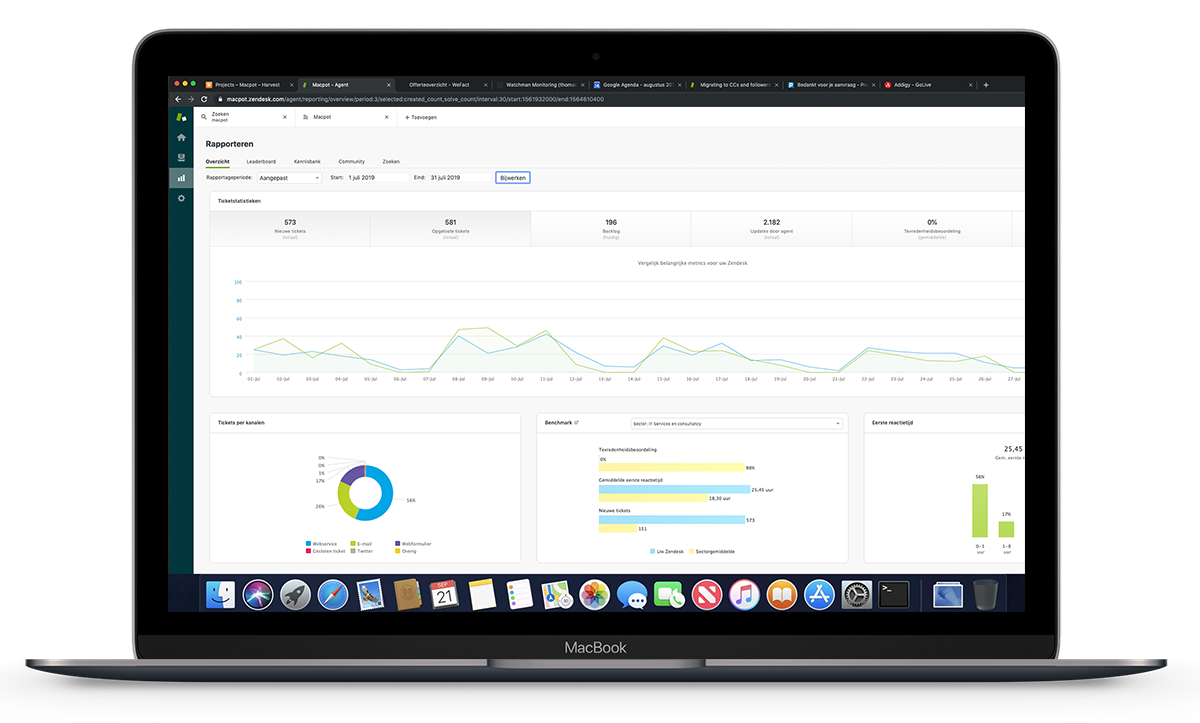 "WITH NETWORK MANAGEMENT BY PIT PRO YOU'RE ALWAYS ONLINE"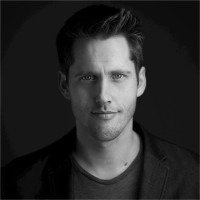 In addition to optimising the network, we also offer some tools to strengthen its security. With these tools we monitor, among other things, dubious information that goes in and out of the network.
In addition, if desired, we scan for leaked company information on the Dark Web. Read more about this on the page "GDPR & Security".
Network management includes the following activities:
Firmware updates Firewall
Firewall monitoring (SNMP)
Firmware updates switches
Contact ISP('s) regarding malfunctions and maintenance
ISP failover check at least once a year
Store copy Firewall configuration
Store copy switch configuration
Keeping network documentation up-to-date
COMPLETE CONTROL OF YOUR IT ENVIRONMENT
NO MORE WORRIES ABOUT IT WITH MANAGED SERVICES It pays off to monitor and proactively manage your IT infrastructure. With Managed Services you securely house all IT matters at PIT Pro. Everything is monitored 24/7, including backups of all servers, computers, laptops and devices. You can always contact us for support, issues or advice.
Contact us now