The complete package of all hardware and software within a (growing) organisation entails a lot of documentation. Keeping track of all serial numbers, license keys, configurations, model numbers and associated invoices can be a lot of work. By smartly documenting this entire infrastructure, PIT Pro makes it transparent at any time.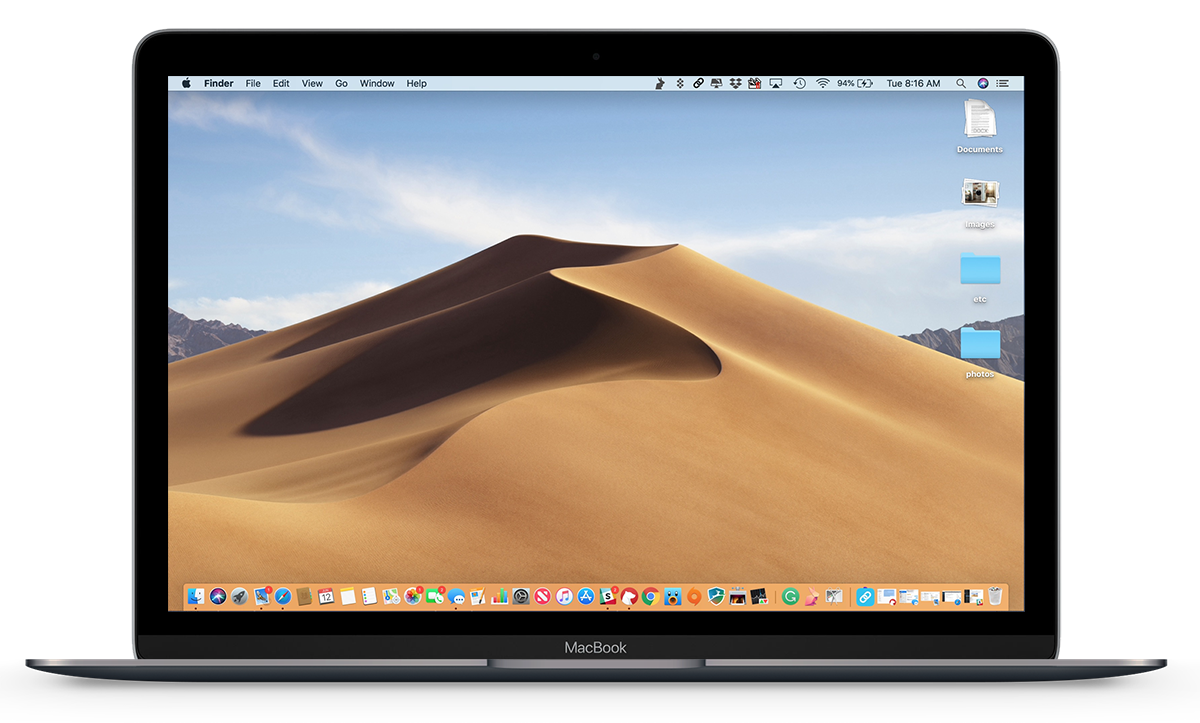 "MANAGING IT HARDWARE AND SOFTWARE HAS NEVER BEEN SO SIMPLE"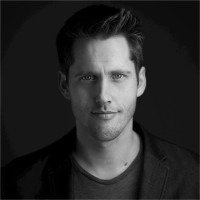 We also offer the option of using so-called asset tags. This means that all hardware is linked to specific people within your organisation and it is always clear who owns which hardware. The (physical) asset tags are always provided with a QR code, with which an honest finder can easily return the device in case of loss.
Extra security from PIT Pro
PIT Pro also offers the possibility to let all employees use a special tool to have their passwords stored securely, without anyone else being able to view them. Read more about this on the page:
GDPR & Security
NOT CONVINCED YET?
WE WOULD GLADLY EXPLAIN PERSONALLY WHAT WE CAN MEAN FOR YOUR ORGANISATION!
Schedule a no-obligation introductory meeting today. It pays off to monitor and proactively manage your IT infrastructure. With Managed Services you securely house all IT matters at PIT Pro. Everything is monitored 24/7, including backups of all servers, computers, laptops and devices. You can always contact us for support, issues or advice.
Contact us now