Do you have a major IT challenge and would you like advice from someone who thinks along at management level? Then you have come to the right place. With our many years of experience in the field of (large) IT projects, we dare to say that we can provide a suitable answer to every challenge. By cleverly combining the right software and hardware, every organisation can be made more efficient.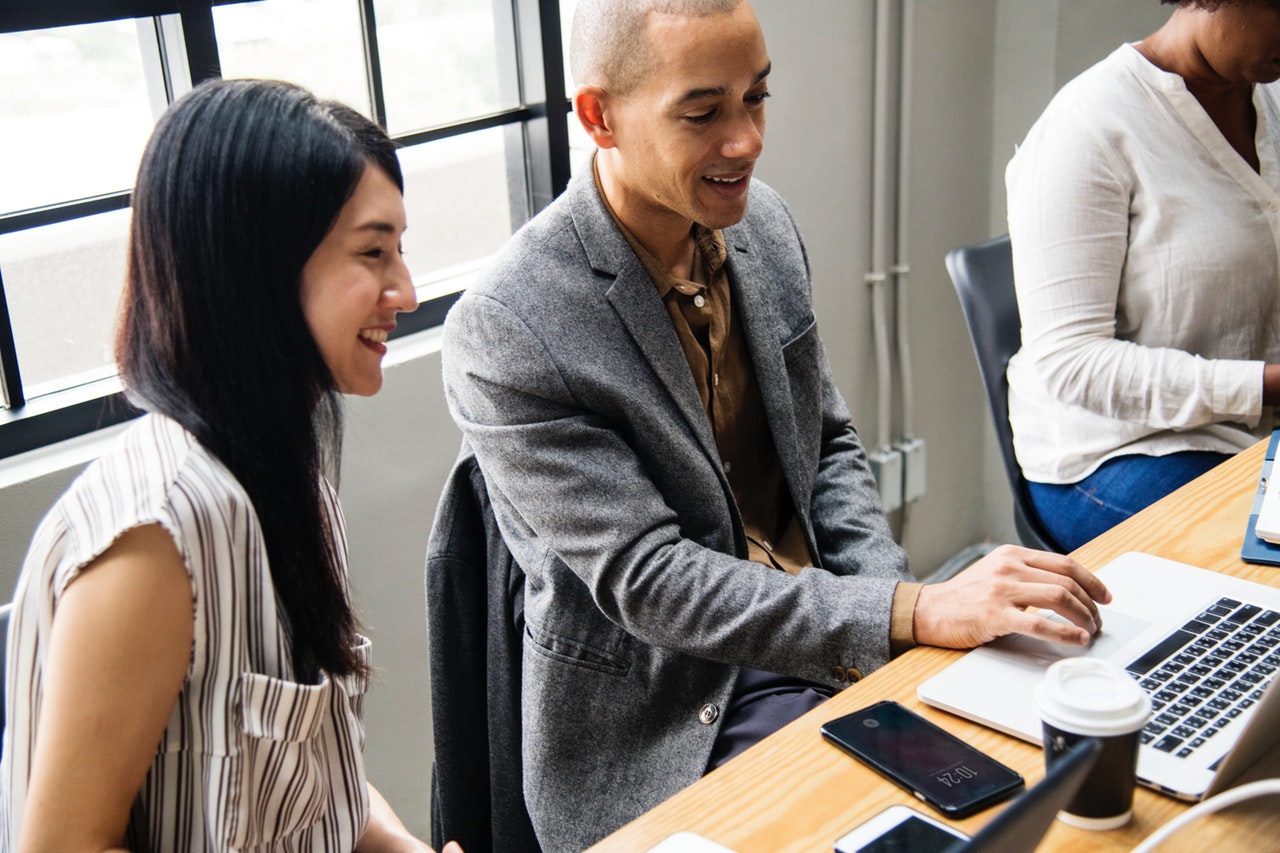 "INSTANTLY ADD SPECIALIST KNOWLEDGE TO YOUR ORGANIZATION"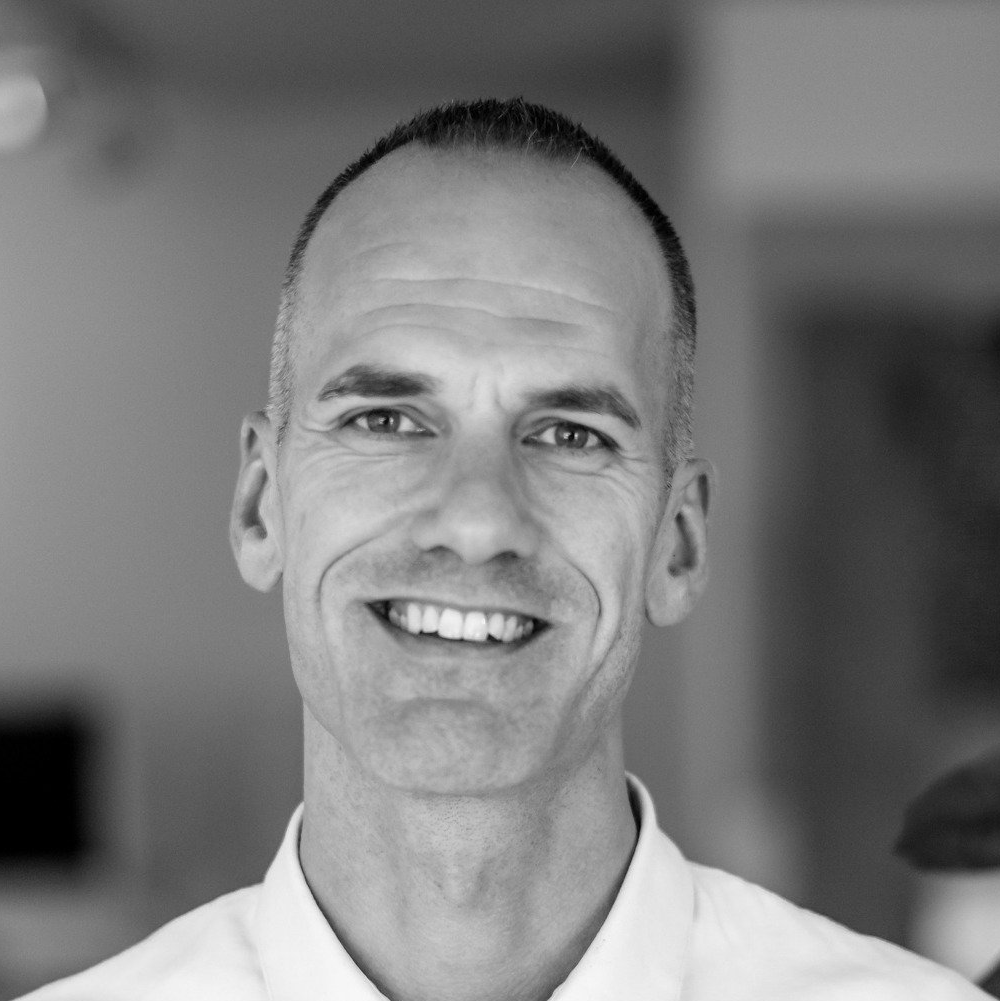 Advice in the field of IT

Certified Apple Consultants
As a certified partner of Apple, we offer tailor-made advice, but Apple matters are not all we like to take a closer look at. We help customers choose the ideal IT strategy and we are able to implement this strategy with the help of our IT solutions. We can provide you with advice in various areas. These include networks, hardware, software, security, removals and data migrations.
We ensure that the organisation complies with best practices within the areas shown to the right and provide proactive advice. Is your organisation ready for the next step?
If you are under our management, we schedule periodic sessions to check the entire IT environment in the following areas:
NOT CONVINCED YET?
WE WOULD GLADLY EXPLAIN PERSONALLY WHAT WE CAN MEAN FOR YOUR ORGANISATION!
Schedule a no-obligation introductory meeting today. It pays off to monitor and proactively manage your IT infrastructure. With Managed Services you securely house all IT matters at PIT Pro. Everything is monitored 24/7, including backups of all servers, computers, laptops and devices. You can always contact us for support, issues or advice.
Contact us now