ALL IT MATTERS
WELL TAKEN CARE OF
PIT Pro is a full-service IT service provider, specialised in Apple environments.

With a team of certified Apple Consultants, we build solid solutions that help our customers succeed in their business.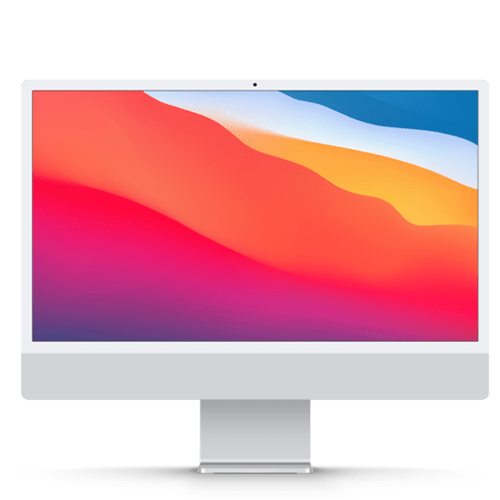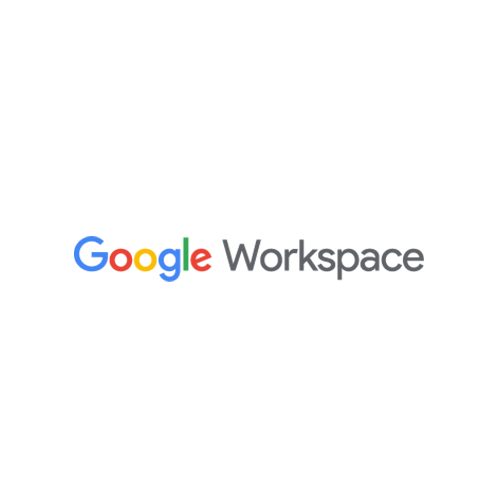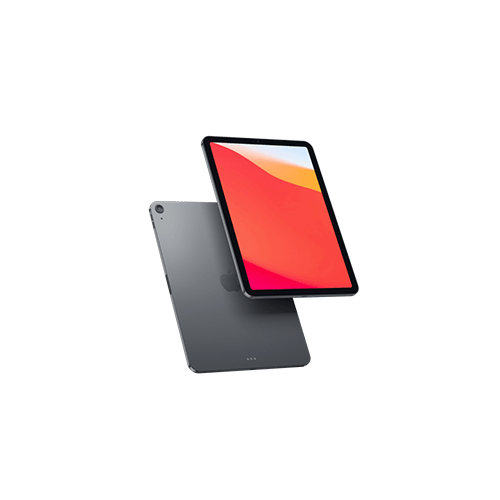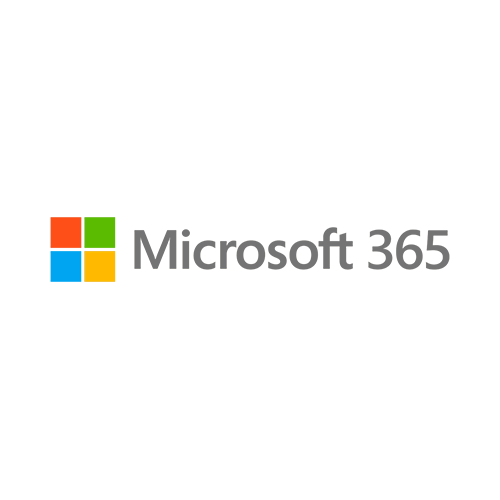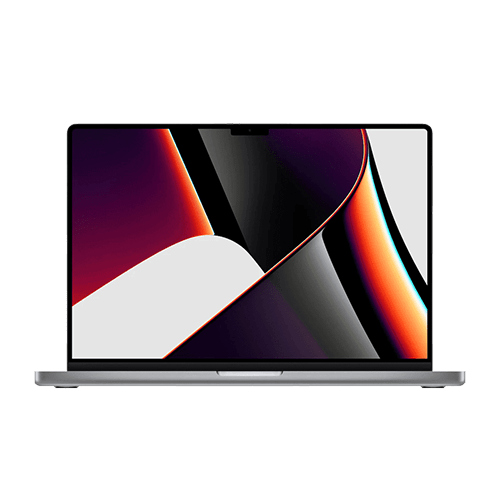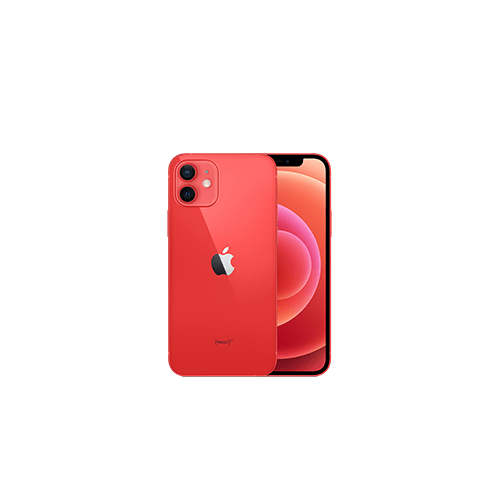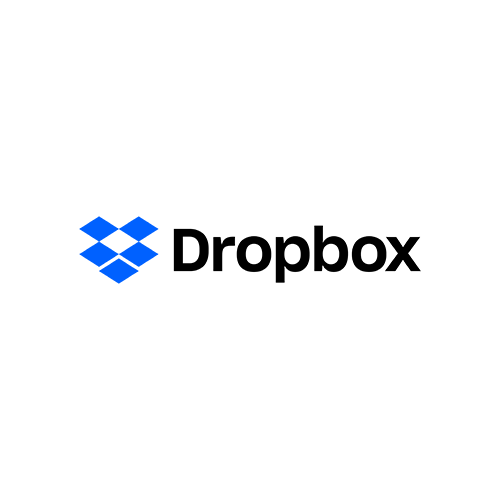 MODERN WORKSTATIONS FOR PROS
Whatever sector you work in, every company today is highly dependent on IT. Managing your (company) network, hardware, software and cloud services becomes more complex as your business grows. With our clear and sharp service, we ensure that all your employees have the ideal workplace.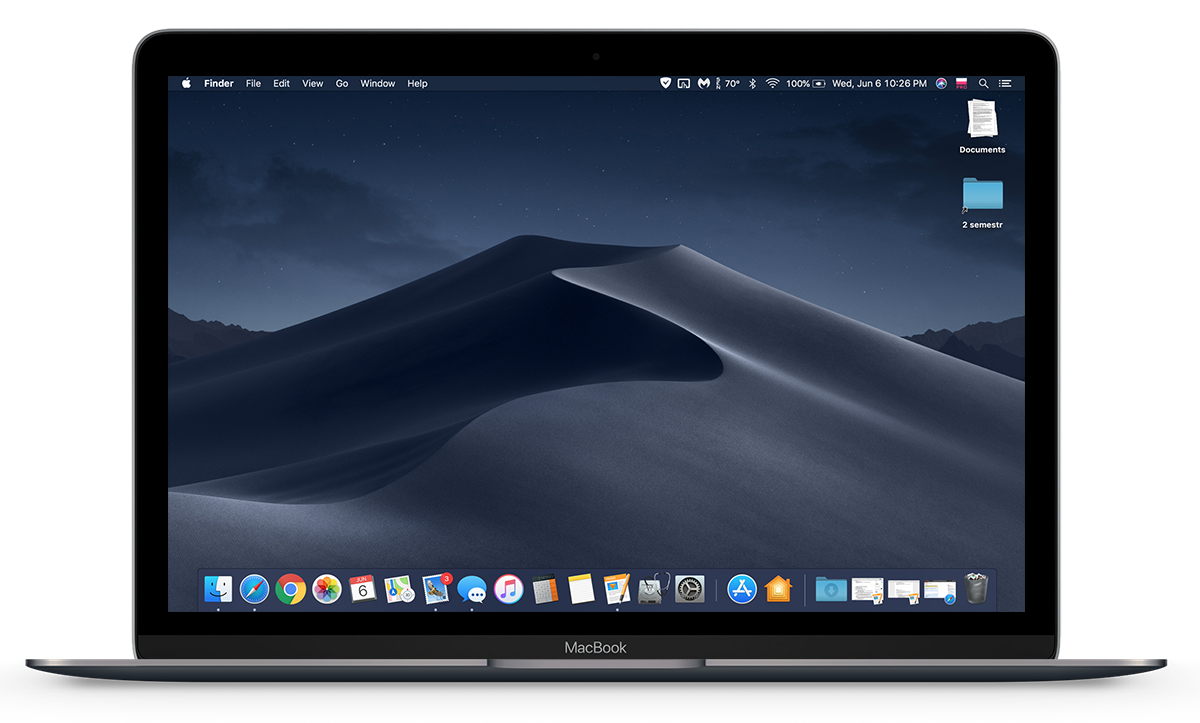 PIT PRO FOR YOUR COMPANY
With our modulair services you outsource all or components of your IT affairs to PIT Pro. This has the advantage that we actively think along about safety, stability and improvements, but also that we can act immediately in the event of problems. As a result, your IT infrastructure is always in top condition. Of course we also provide our services on demand. If you have a project that you need immediate help with, choose Projects.
Unlimited support for all your employees
To stay ahead of the curve, a reliable IT infrastructure is crucial in an organisation. With our services you have everything under control, monitored and backed-up daily, so you don't have to worry about anything anymore. Who doesn't want that?

Read more about our services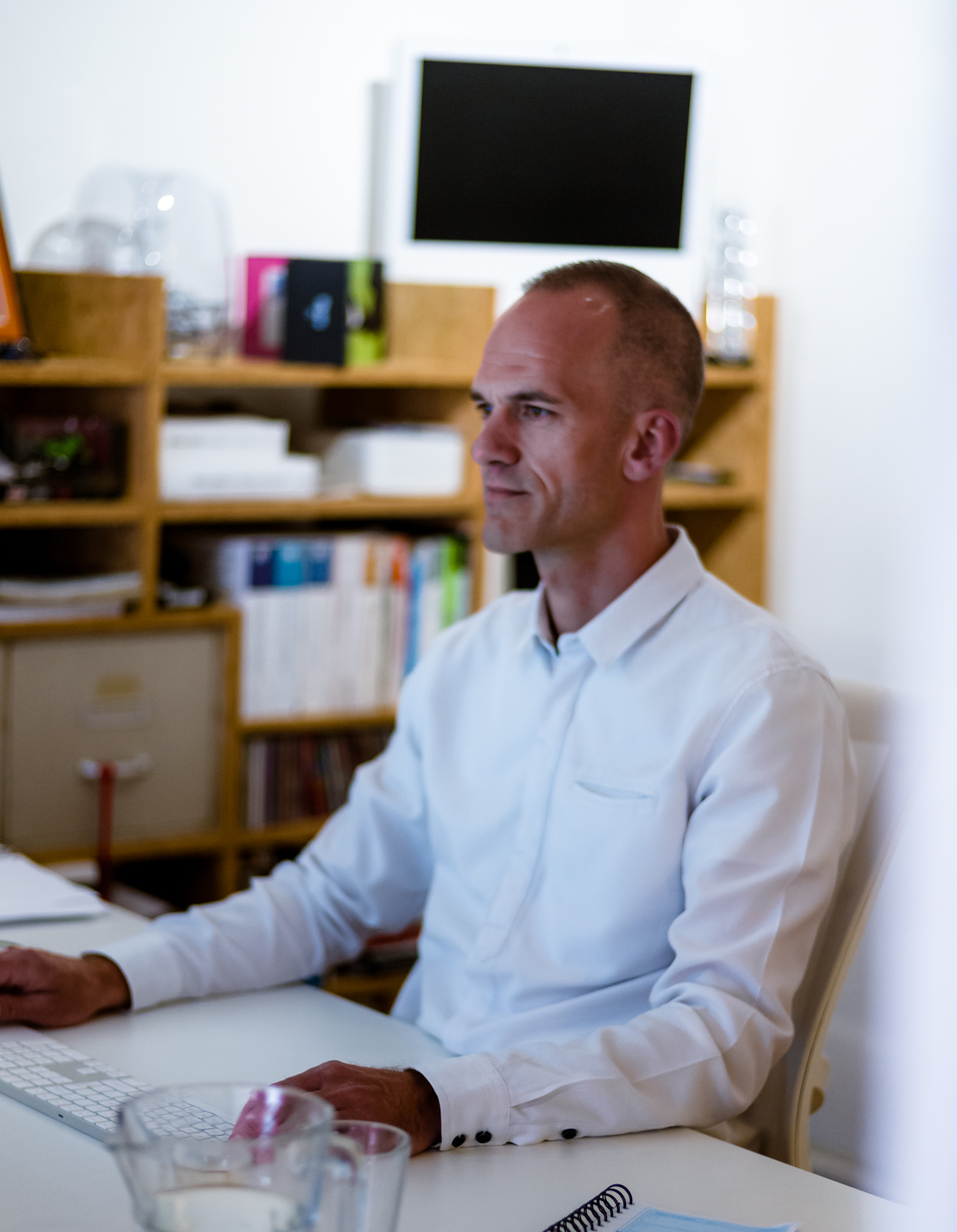 Avoid unnecessary delays
It pays off to monitor and proactively manage your IT infrastructure. With Managed Services you securely house all IT matters at PIT Pro. Everything is monitored 24/7, including backups of all servers, computers, laptops and devices. You can always contact us for support, issues or advice.

Contact us now