In order to work as efficiently as possible, it is very important that all workstations within the organisation are always in top condition. We promise minimal work downtime through smart application management and proactive support via our monitoring software.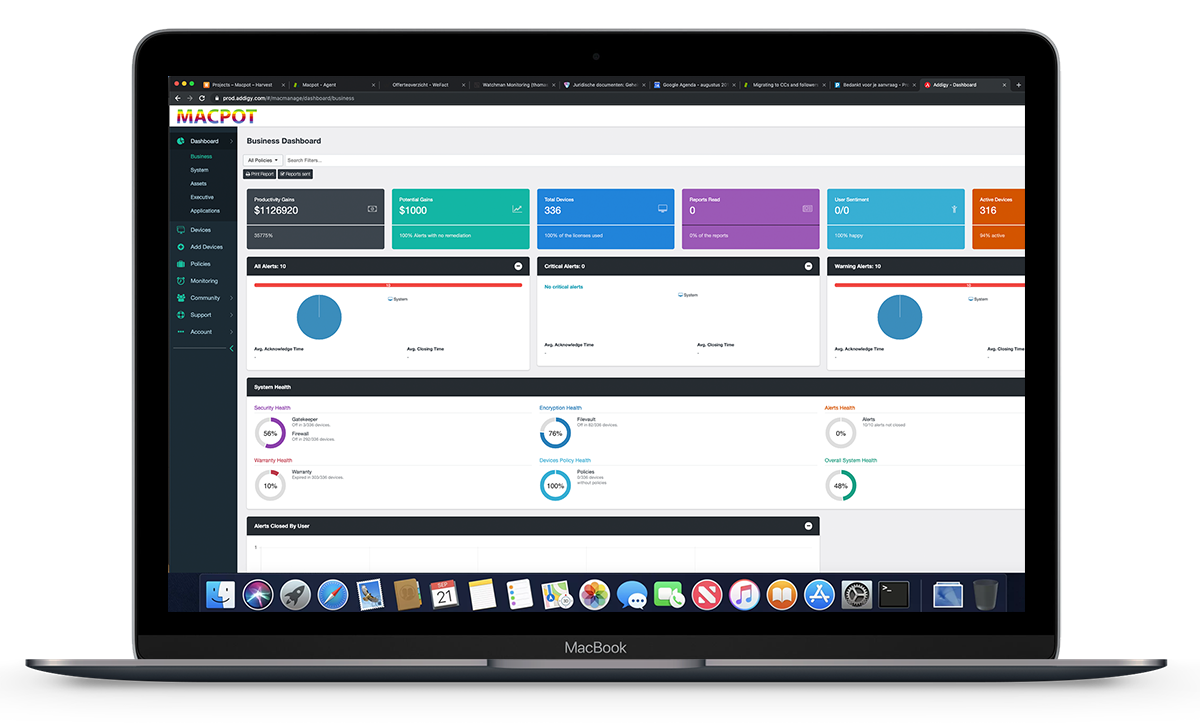 "WORKPLACE MANAGEMENT BY PIT PRO PREVENT YOUR EMPLOYEES SITTING STILL"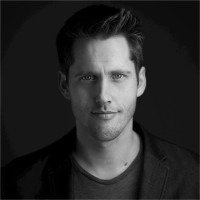 Workstation management by PIT Pro also always includes a malware scanner for every Mac. This scans the entire Mac for malware twice a day and if possible, the malware is immediately quarantined. PIT Pro is mainly Apple oriented, but also offers a workstation solution if a few Windows computers are in use.
Workstation management includes the following activities:
Monitoring of all workstations
Management of applications
(testing and sending out in consultation)
Keeping workstation documentation up-to-date
NOT CONVINCED YET?
WE WOULD GLADLY EXPLAIN PERSONALLY WHAT WE CAN MEAN FOR YOUR ORGANISATION!
Schedule a no-obligation introductory meeting today. It pays off to monitor and proactively manage your IT infrastructure. With Managed Services you securely house all IT matters at PIT Pro. Everything is monitored 24/7, including backups of all servers, computers, laptops and devices. You can always contact us for support, issues or advice.
Contact us now