PLAN AN INTAKE
Great, you found this promotion page through one of our partners! We are happy to help you take back control of your IT environment. Do you have a difficult challenge or are you just becoming aware of the fact that your company's IT environment is becoming increasingly extensive and complex? Our goal is to completely unburden you in the field of IT. This means a no-nonsense approach with clear analyses, fast communication and direct action based on your wishes. Do not hesitate any longer and schedule your free introductory meeting now to discuss a tailor-made solution that suits your company!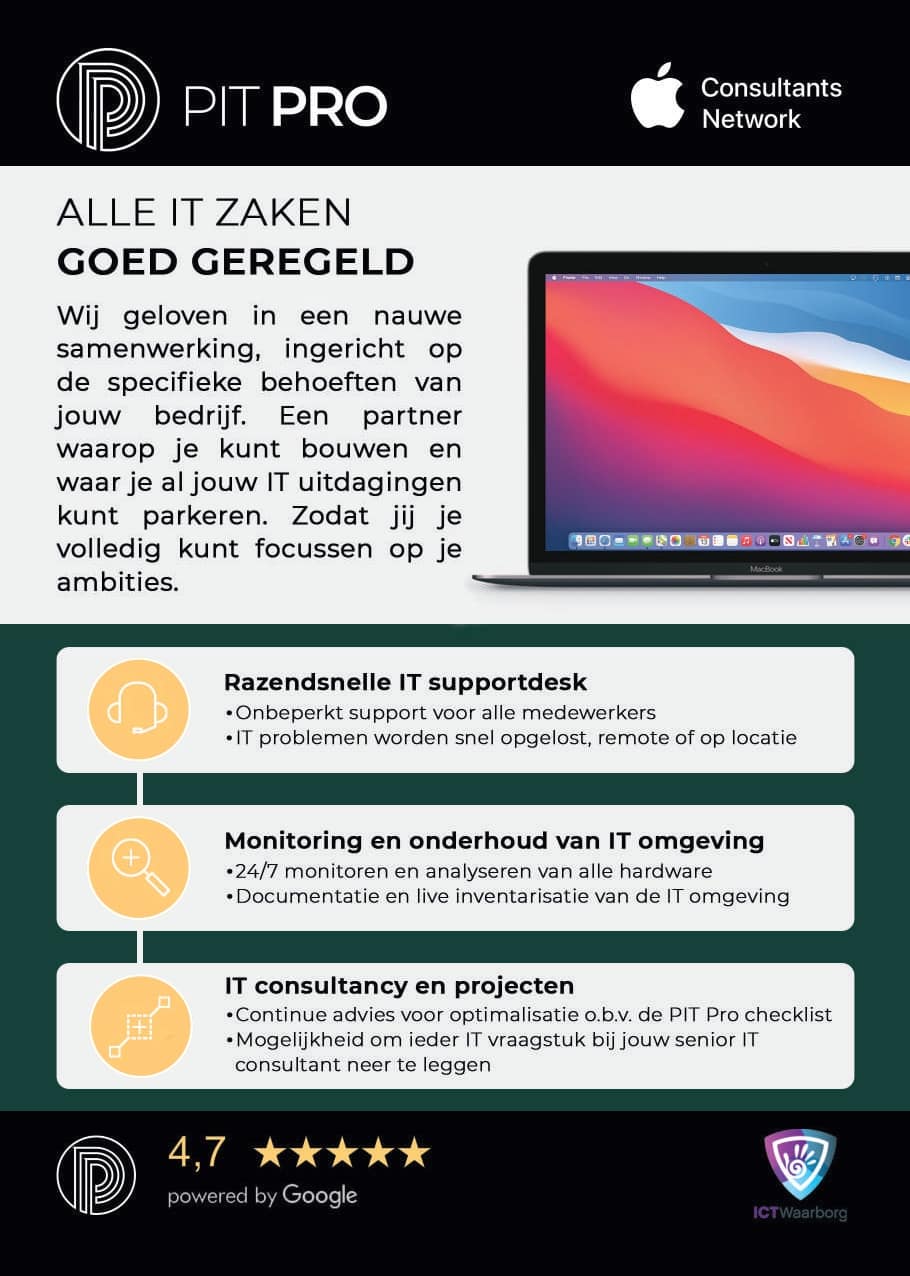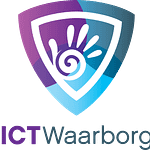 "WE OFFER FULL CONTROL OF YOUR IT INFRASTRUCTURE."
SO YOU CAN BE SURE THAT YOU HAVE THOUGHT OF EVERYTHING.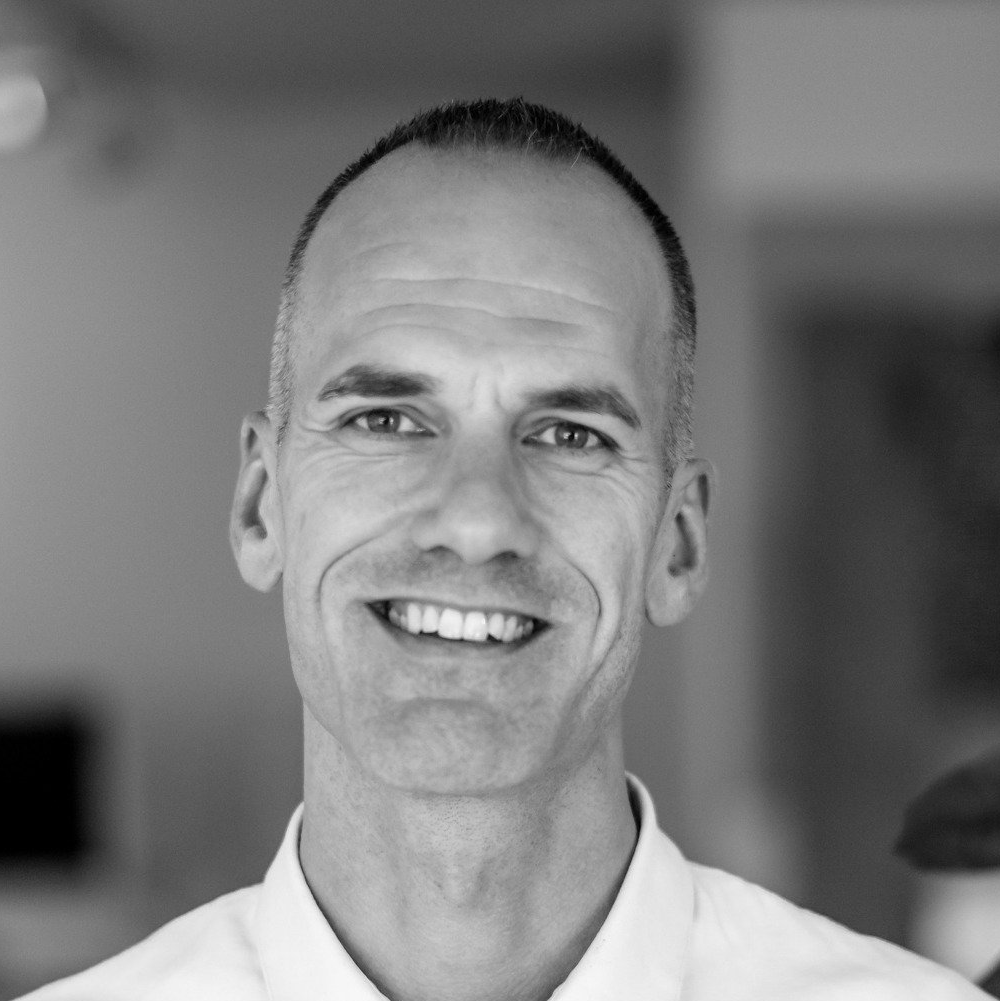 Make a no-obligation appointment with one of our specialists

NOT CONVINCED YET?
WE ARE GLAD TO PERSONALLY EXPLAIN WHAT WE CAN MEAN FOR YOUR ORGANISATION!