PIT Pro is a specialist in (Apple) hardware, software, network and other IT projects. From email migrations to installing a new router, and from cleaning hardware to IT consultancy during relocations. With our specialist up-to-date knowledge, we successfully carry out your IT project.
Want to know more?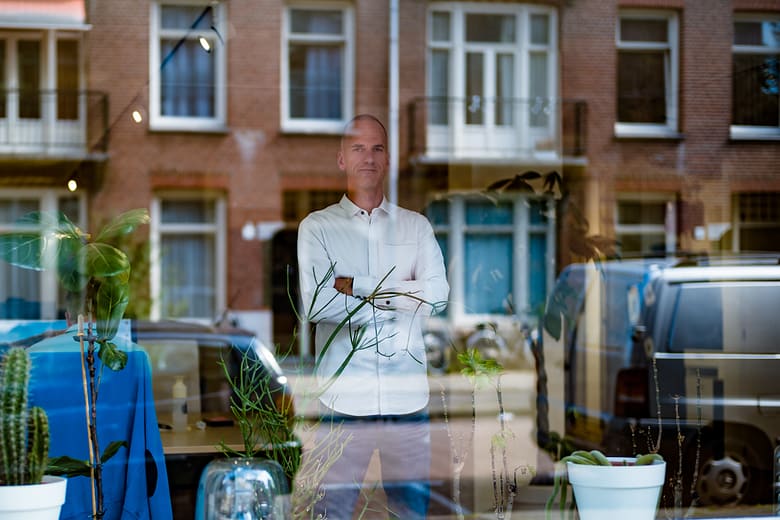 Schakel de expertise van PIT Pro in
PIT Pro kan je bijvoorbeeld helpen met de aanschaf en inrichting van een NAS (Network Attached Server) en heeft ruime ervaring met het opzetten en onderhouden van VPN netwerken en Firewalls. Hierdoor kunnen medewerkers vanuit huis werken op de bedrijfsserver. Heb je een gerelateerde vraag of project? Neem contact met ons op, we bespreken 'm graag met je!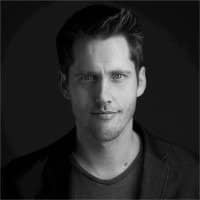 Straightforward tailor-made IT services
Some examples of projects we take care of:
Email migrations (Google, Kerio, etc.)
Relocation of IT and organising IT environment to new space
Installing and configuring old/new Macs
Data migrations
IT-consultancy (for example for restructuring or innovation)
On-site assistance for unknown technical problems/malfunctions
Met kennis, expertise en persoonlijke aandacht zorgt PIT Pro voor de complete IT infrastructuur van jouw organisatie. PIT Pro levert on demand services, maar kan ook de gehele IT van een organisatie in beheer nemen. Zo is PIT Pro jouw partner in IT. Voorkom onnodig werkoponthoud
Het loont om je IT infrastructuur te monitoren en pro-actief te beheren.
Met Managed Services heb je alle IT veilig ondergebracht bij PIT Pro.
Alles wordt 24/7 bewaakt, inclusief backups van alle servers, computers, laptops en devices. Je kunt altijd contact met ons opnemen voor support, issues of advies.
Neem nu contact op