Off-site backup service in Amsterdam
Through our backup service you can have an off-site backup of your server data. This ensures that you always have a recent backup ready in case of theft, loss or damage.
On-site backups for your company
If you're looking for an organisation that can help you create, monitor and manage your backups, you've come to the right place at PIT Pro. Since backups are related to many of our other services, we recommend that you contact us so that we can find out together what you need to have your IT strengthen your organisation.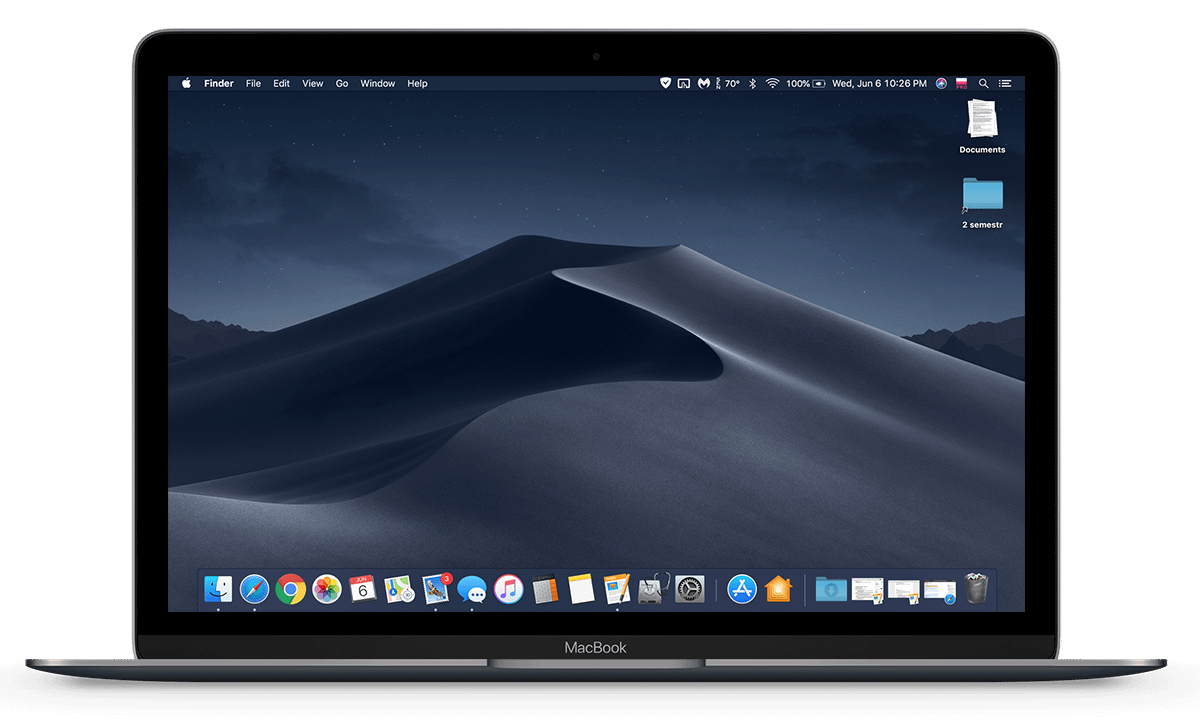 "BACKUP MANAGEMENT BY PIT PRO MEANS NEVER LOSING WORK AGAIN"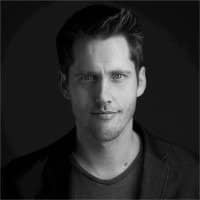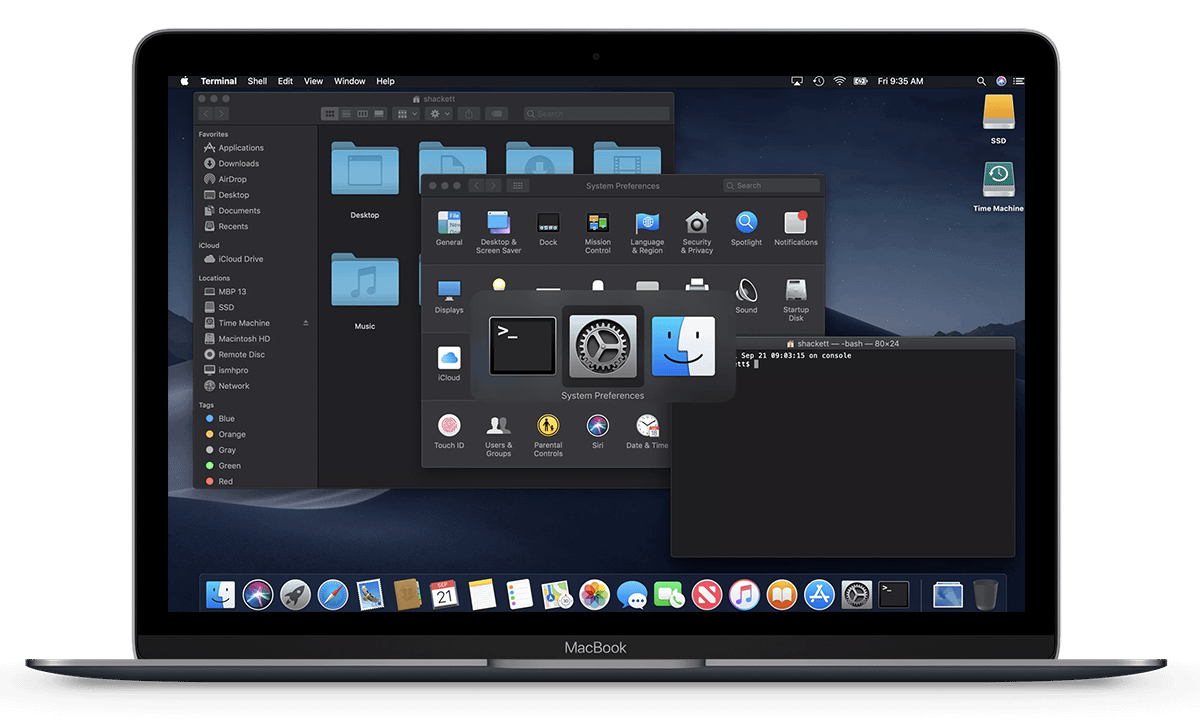 PIT Pro is experienced in backup management of Synology servers and can take care of the complete (backup) management of your Synology server.
Online backups via BackBlaze
PIT Pro can also set up, manage and continuously monitor your automatic online backups via BackBlaze.
NOT CONVINCED YET?
WE WOULD GLADLY EXPLAIN PERSONALLY WHAT WE CAN MEAN FOR YOUR ORGANISATION!
Schedule a no-obligation introductory meeting today. It pays off to monitor and proactively manage your IT infrastructure. With Managed Services you securely house all IT matters at PIT Pro. Everything is monitored 24/7, including backups of all servers, computers, laptops and devices. You can always contact us for support, issues or advice.
Contact us now