Do you want to migrate large amounts of data, for example from your old Mac to a new one? Or is your organisation about to switch to another cloud service? We are happy to help you with a tailor-made plan to ensure that the migration runs smoothly. We ensure that you will not lose any files and set up everything exactly as it was before. Or in a completely different way, if desired.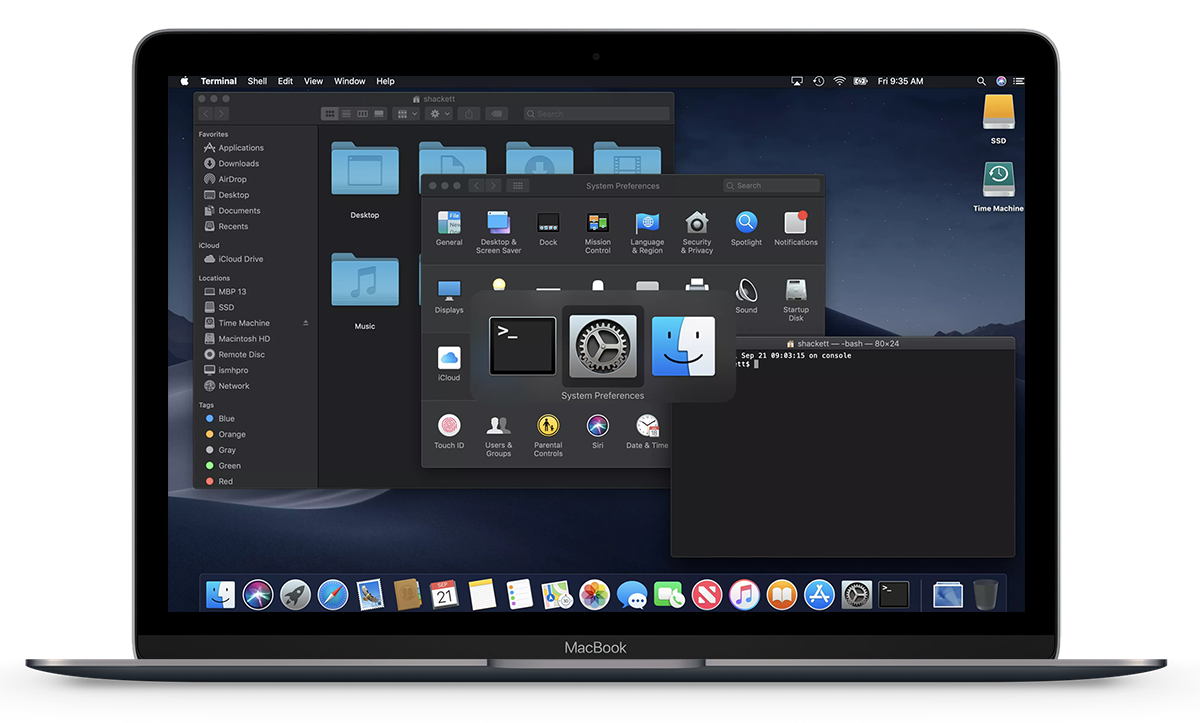 "MIGRATE BUSINESS DATA WITHOUT A HASSLE"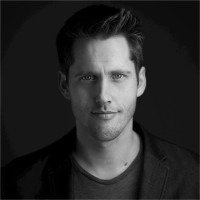 NOT CONVINCED YET?
WE ARE GLAD TO PERSONALLY EXPLAIN WHAT WE CAN MEAN FOR YOUR ORGANISATION! It pays off to monitor and proactively manage your IT infrastructure. With Managed Services you securely house all IT matters at PIT Pro. Everything is monitored 24/7, including backups of all servers, computers, laptops and devices. You can always contact us for support, issues or advice.
Contact us now